Pay Only What You Need To
Expert Tax Preparation for Small Businesses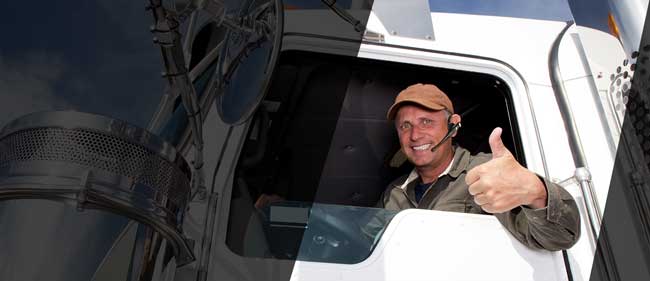 Pay Only What You Need To
Expert Tax Preparation for Small Businesses
Assisting Many Clients With Their Taxes
Within our tax specialization area, we have a niche with small business owners and the self-employed. Even truck drivers have turned to us to help them keep their taxes pristine.
Our team can assist in the formation of corporations, LLCs, and partnerships, prepare all types of returns, and provide representation services to IRS and states. We are also highly knowledgeable in agricultural and livestock operations. If you want someone who will dig for every possible legitimate deduction, call Dave Dickerson & Associates at (972) 291-3888!
Since 1989, he has worked in various roles, starting as a tax preparer and assistant district manager for H&R Block. He then moved to the Jackson Hewitt Tax Service franchise as a tax preparer, assistant manager, and general manager. In both companies, Mr. Dickerson was always trusted to handle the more complex returns and most IRS matters. He also had a small private tax practice for many years, which he decided to do full-time in January 2003.
Expert in the Latest Tax Laws
His background experience helps him to understand the needs of many clients in the United States. Mr. Dickerson earned his Enrolled Agent credential from the IRS in 2000, which allows him to represent taxpayers before the IRS. It also keeps him updated with the changes in tax law and conducts business within a stringent code of ethics.
Mr. Dickerson has been a frequent instructor through the years in Tax Preparation and Updates. He is also part of several prominent organizations like:
Our firm specializes in tax preparation, bookkeeping, payroll, payroll tax reports, notary, and business consulting. We also strive to offer a full range of representation services before the IRS. If your needs do not fall within our expertise, we will refer you to other companies.
We would be more than happy to address all your questions or concerns. Get in touch with our team today to schedule an appointment. We look forward to working with you!